"If you want a happier, more cohesive and higher performing team you've come to the right place! It may sound like a fantasy, but trust me... it's real!"

~ Judy Kay Mausolf, Owner of Practice Solutions, Inc.

RE-ALIGN! RE-ENGAGE! RE-IGNITE!
Would you like to increase employee engagement, level of optimism and team accountability?
Are you tired of dealing with the stress of team conflict, gossip and negative behaviors?
Do you need a boost to shift your culture?
If your answer is YES! you need....
CULTURE CAMPS
FOR DENTAL TEAMS

---
What is Culture Camp?
---
What Will We Learn?

An individual approach to clear and effective leadership strategies
How to be more focused and accountable on a daily basis
How to identify and commit to behaviors that elevate trust and respect
Learn skills to communicate positively and effectively
Experience and replicate an environment of co-creation
How to deliver W.O.W. Service consistently
Observe efficiency and effectiveness of systems and processes
Learn methods for inspiring a culture of appreciation and celebration
How to systemize a set of standards to support a high-impact culture
How to customize a written, detailed set of standards, consequences, and commitments for your team
We Want In!
Are you ready to harness the power of passion, joy, and celebration to raise job satisfaction, patient service and the bottom line?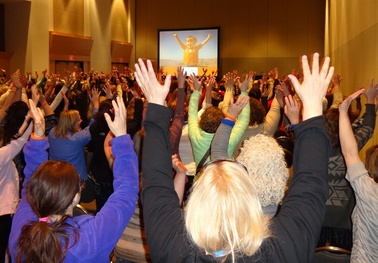 ---
What's Included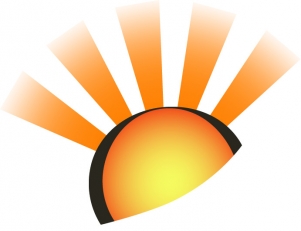 A collaborative environment of "WE"
Specific and targeted surveys - results are confidential
"Get to Know One Another" Leadership Meeting
Full day of Obstacle & Opportunity Observation of the whole team in action
Obstacle & Opportunity Observation results meeting with leadership
Full day of customized surveys, discussions, & activities for the whole team
Customized written standards, consequences, and commitments developed by your team
Post-Culture Camp coaching call
7 hours of AGD PACE continuing education credit
---
What Past Participants Say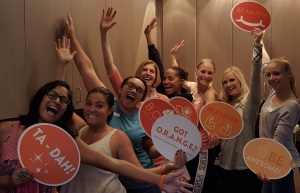 "My team and I had a wonderful experience working with Judy Kay for our first ever Culture Camp. She provided us with two days of observation, analysis and discussions. Her commitment to our team was so amazing and she took the time to get to know each member of my team on an individual basis. As my team got to know her, Judy was able to bring out the best in them. Judy Kay, with the "wave" of her magic wand transformed my team of new and seasoned professionals, giving them one voice, echoing the vision of my practice. The goals that we set during our 2 days with her, opened up lines of communication and began solution driven conversations. Since those momentous 2 days, with continued commitment from my team, my practice has experienced an increased dedication to the patients and the practice.
Judy Kay, I cannot thank you enough for helping me bring out the full potential of my team." - Julita Patil DDS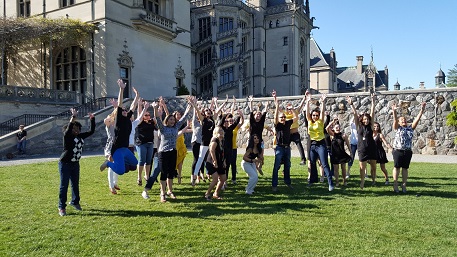 "As a director of a Seattle Study Club for over a decade, I have been exposed to many very talented speakers and consultants. Judy Kay has a true gift of dissecting through the problems, getting to the source of it without hurting anyone's feelings while offering real-life solutions that can be immediately implemented. She has one goal in mind and that's to make your office run as smooth as possible. We have had great success with Judy Kay and I would highly recommend her to anyone."
- Dr Kevin Neshat - Founder/Owner of NU Image Surgical & Dental Implant Center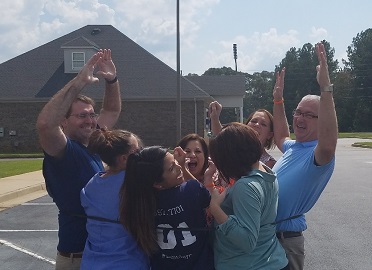 "With a wave of her magic wand, Judy Kay transformed my myopic employees into a team with crystal clear vision. That "wave" was really the graduation ceremony of a very intense day, spent digging deep down to uncover the core beliefs that this practice was built on, but had gotten buried in the day to day busyness. She recharged my team with an energy and belief that WE can do more than ME but more importantly, she helped me remember what is important in life and to unburden myself of the "guilt" of leadership, when difficult decisions have to be made. Thank you Judy Kay." "
- J. Alex Bell, Jr., D.M.D
---
Meet Your Facilitator
Judy Kay Mausolf

Dental Practice Management Coach, Inspirational Speaker, Author & Culture Cultivator!
Judy Kay Mausolf is a speaker, author and dental practice culture cultivator with expertise in helping others get happier and more successful!

She coaches dentists and managers how to grow their practices by becoming better leaders, getting their teams to work together and delivering service with more focus and passion. She provides your team with what they need to know how to have a better attitude on a daily basis. She works with you and your team to develop communication skills that are critical to your success. She teaches you how to get the team re-aligned, re-engaged and re-ignited. She helps you create, implement and sustain core standards as a code of conduct that supports a happy, healthy and high performing culture. She shows you how to build relationships based on trust and respect inside and outside your practice...with your patients, your community, and your family.
Her approach is different. Instead of focusing on what you're doing wrong, Judy Kay focuses first on what you're doing right, encourages the positive and the strengths that are already there, and then replaces the negative habits with attitudes and actions that will help put the passion and productivity back into your practice.
---